Timber Frame
Superinsulated,
Zero Bills Homes
Maximises amount of solar energy generated within building footprint
Heat requirements are approx one fifth of a conventional home
Zinc roof with 60 year manufacturer's guarantee
Solar BIPV roof generates enough electricity/year to power house & electric car
Equipped with air source heat pump that heats water & home, no need for gas connection
Triple glazed doors & windows
Family home with garages & solar loft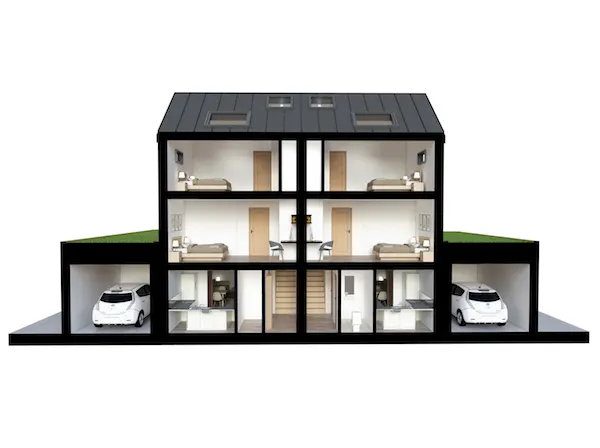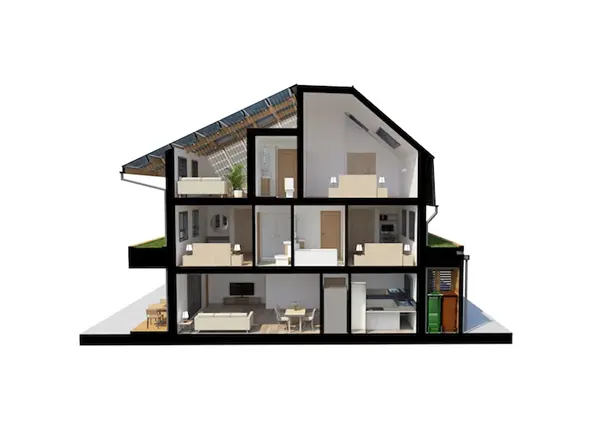 The ZED-power zero bills home is a mortgageable low cost net zero construction system that offsets rising grid energy bills and provides a safe, healthy and non toxic living and working space.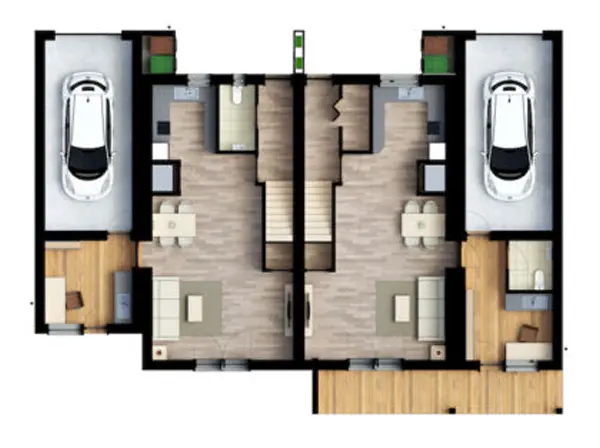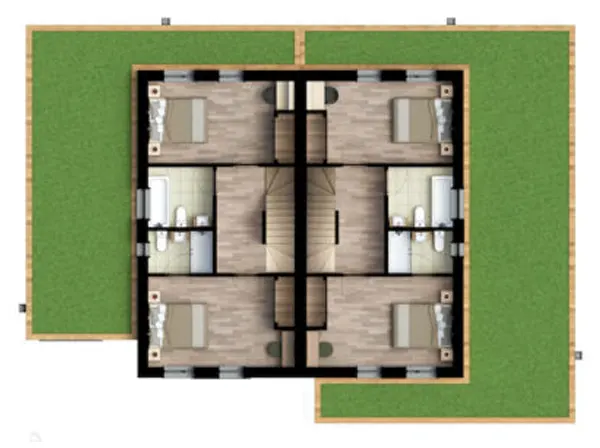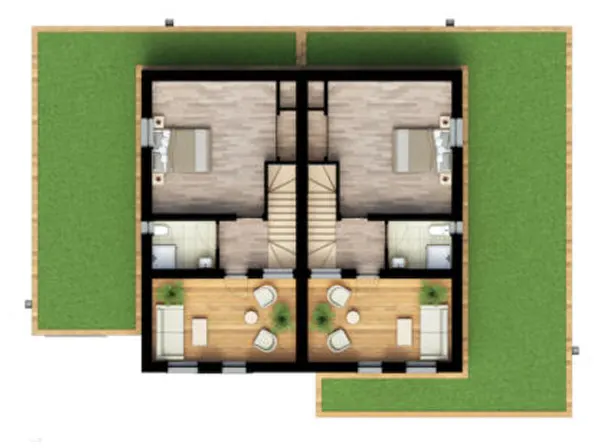 3 Bedroom Zero Bills Home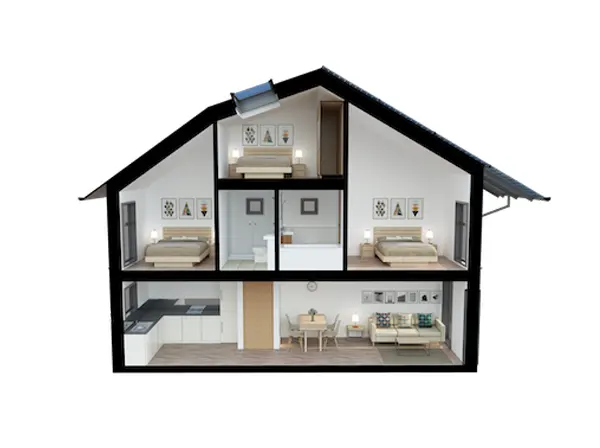 A cost effective and sustainable alternative to traditional builder offerings
Zero Bills houses are built from traditional durable materials designed to maximise durability and reduce the overall construction ecological footprint. The system combines an energy efficient modular frame structure with an integrated solar PV panel roof.