CNC Wood Cut
Affordable Eco Homes
& Self-Build Kits
Super insulated and energy efficient
30% cheaper than traditional builds
Delivered as a kit or built for you
Designed to minimise embodied carbon footprint and maximise energy efficiency and durability
Generates sufficient renewable energy to achieve net annual zero energy status
60 year min structural guarantee on all key structural components and insulation
No Grenfell materials or high fire load urethane foam or PIR insulation capable of generating toxic smoke
Robust fire proofing impregnated engineered FSC timber
One Bed Unit
Split level, solar powered home with balcony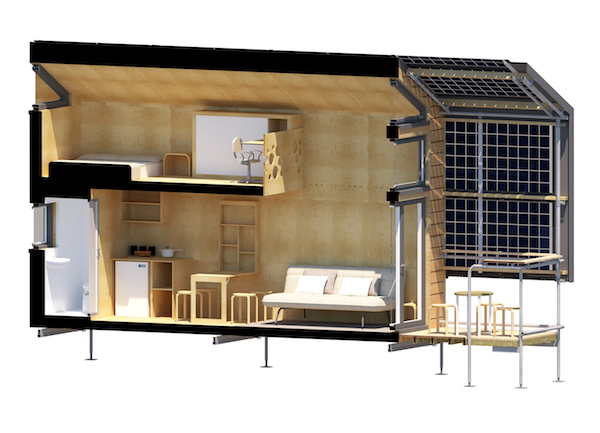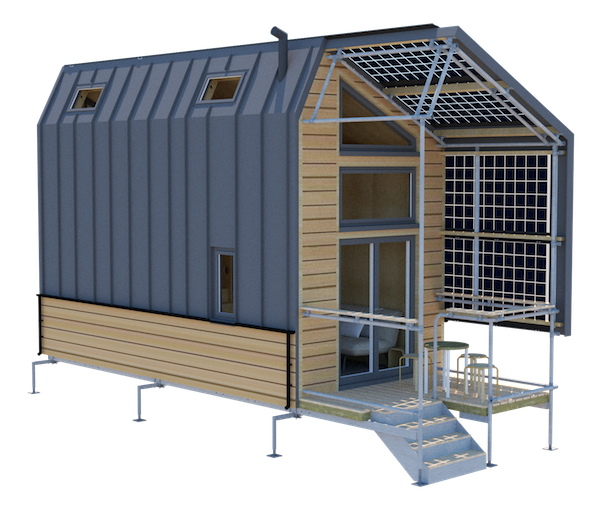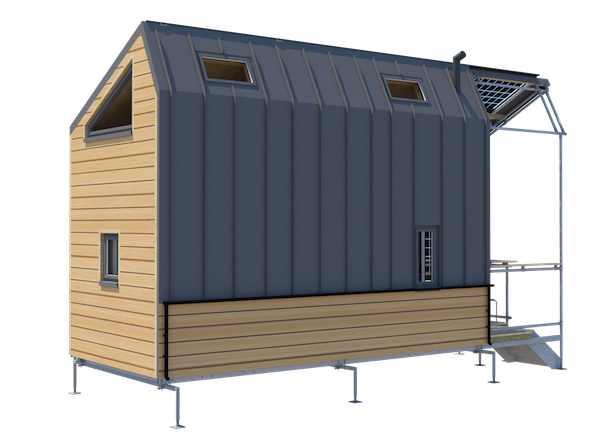 All electric hot water production from air source or evaporator plate heat pump. No gas connection. Each building has its own micro electric storage batteries to enable off grid operation for approx 24 to 48 hours allowing net zero annual energy bills.
One Bed Option 2
With access ramp and ample bathroom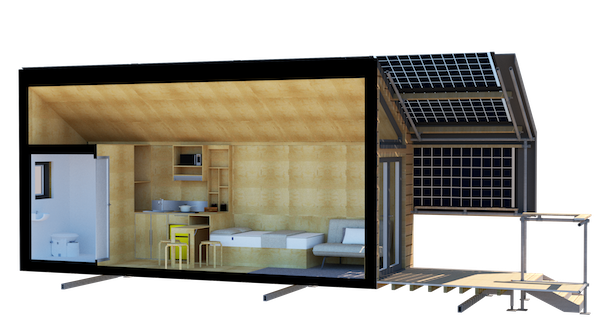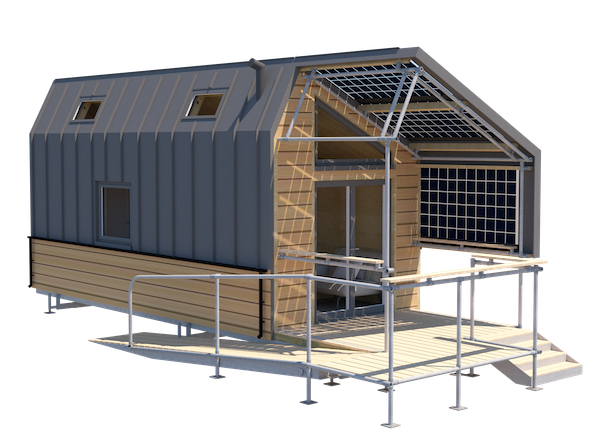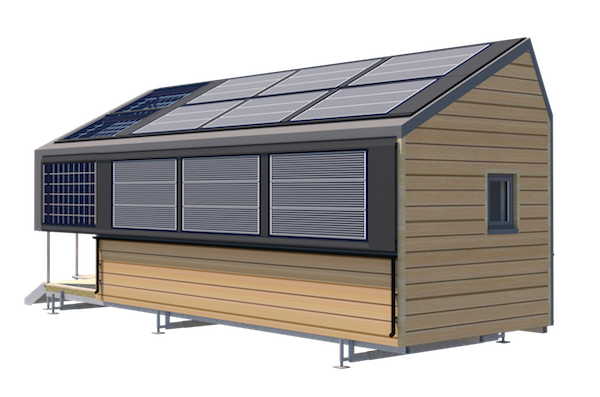 Heat recovery ventilation to all rooms with integrated ducting. Low water use bathroom fittings and taps/showers fitted as standard.
Two Bed Unit
With two balconies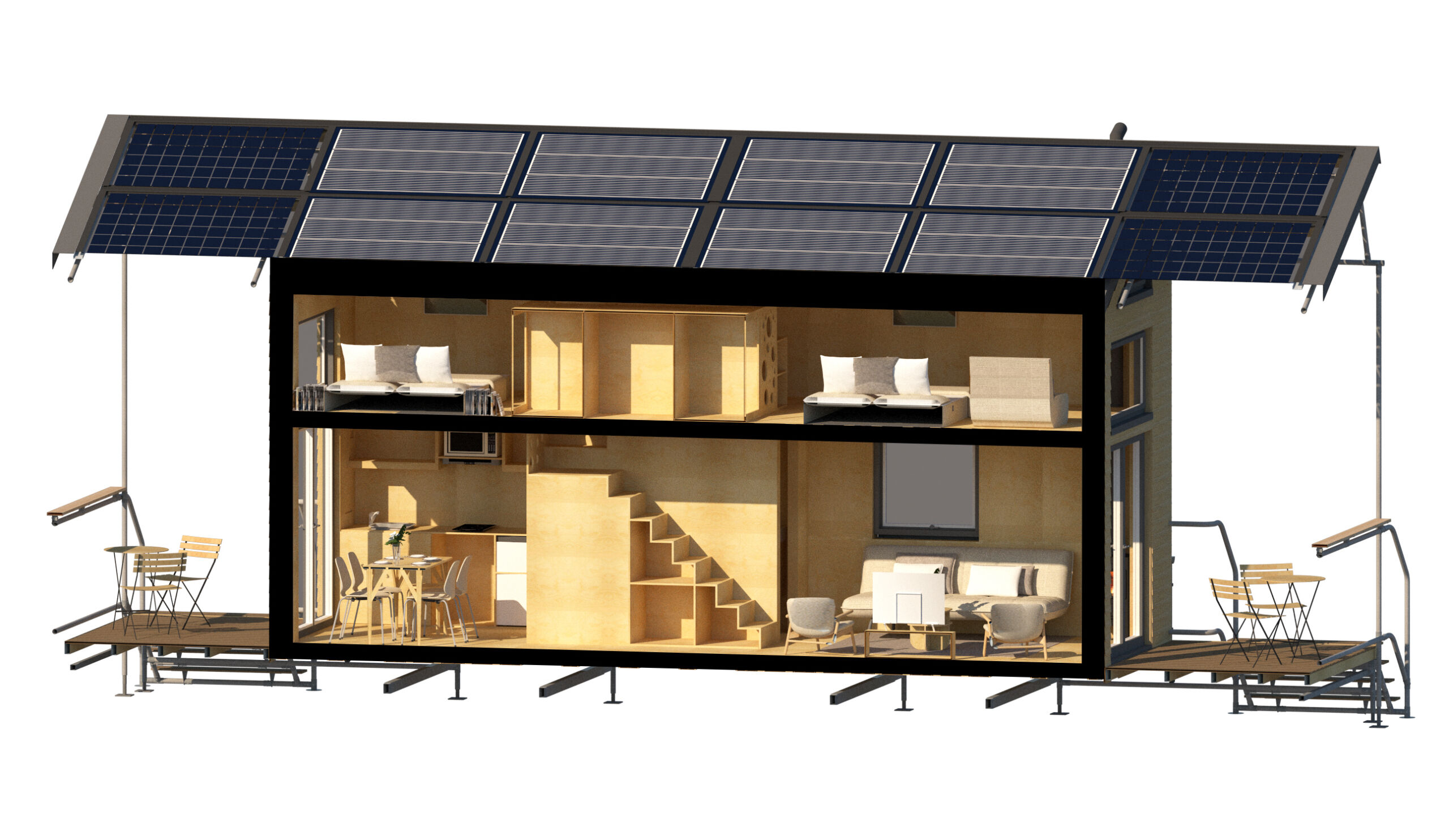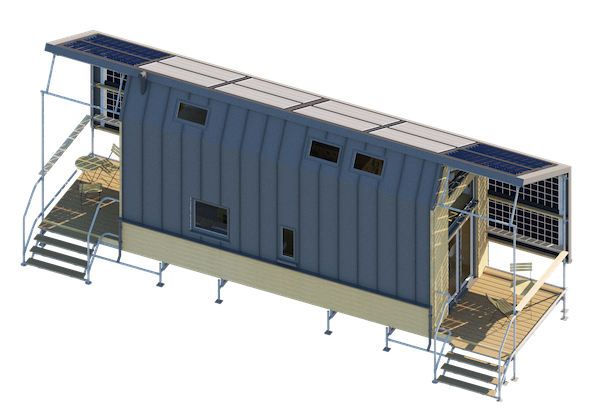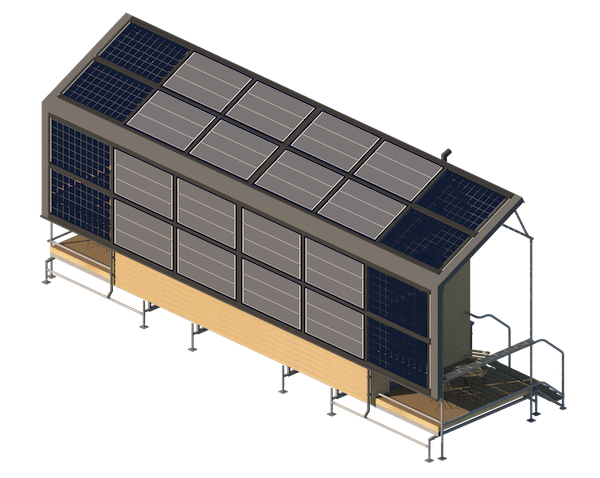 Super durable LED lighting with large heat sinks and opportunity for daylight spectrum lamps enhance sense of well being and minimise electric demand. Class A efficient appliances.
Three Bed Unit
South North Facing Option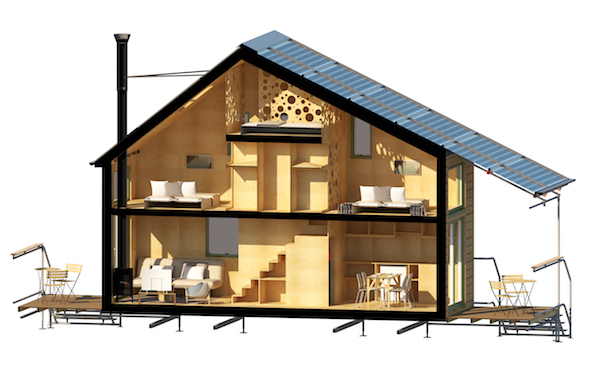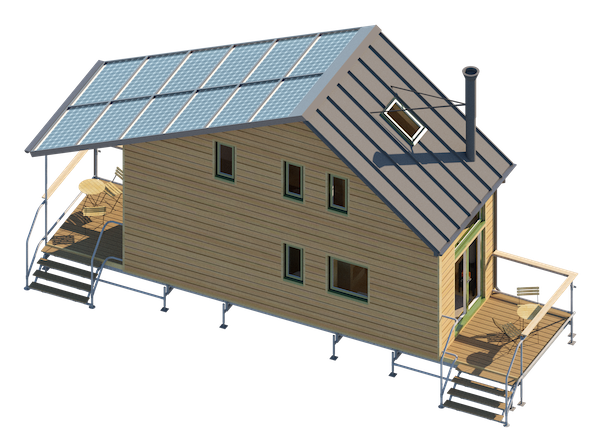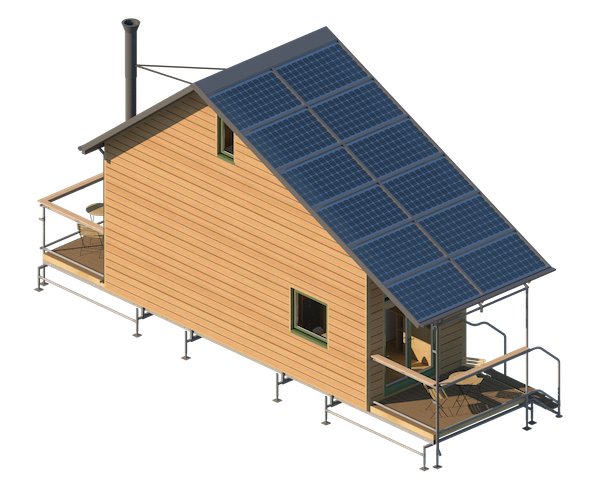 Aluminium clad timber triple glazed windows and doors for excellent thermal and acoustic performance with low maintenance and long life.
The Zed off grid capable homes are designed with extensive glazed elevations and balcony decks that connect the interiors to the surrounding landscape without overlooking neighbours.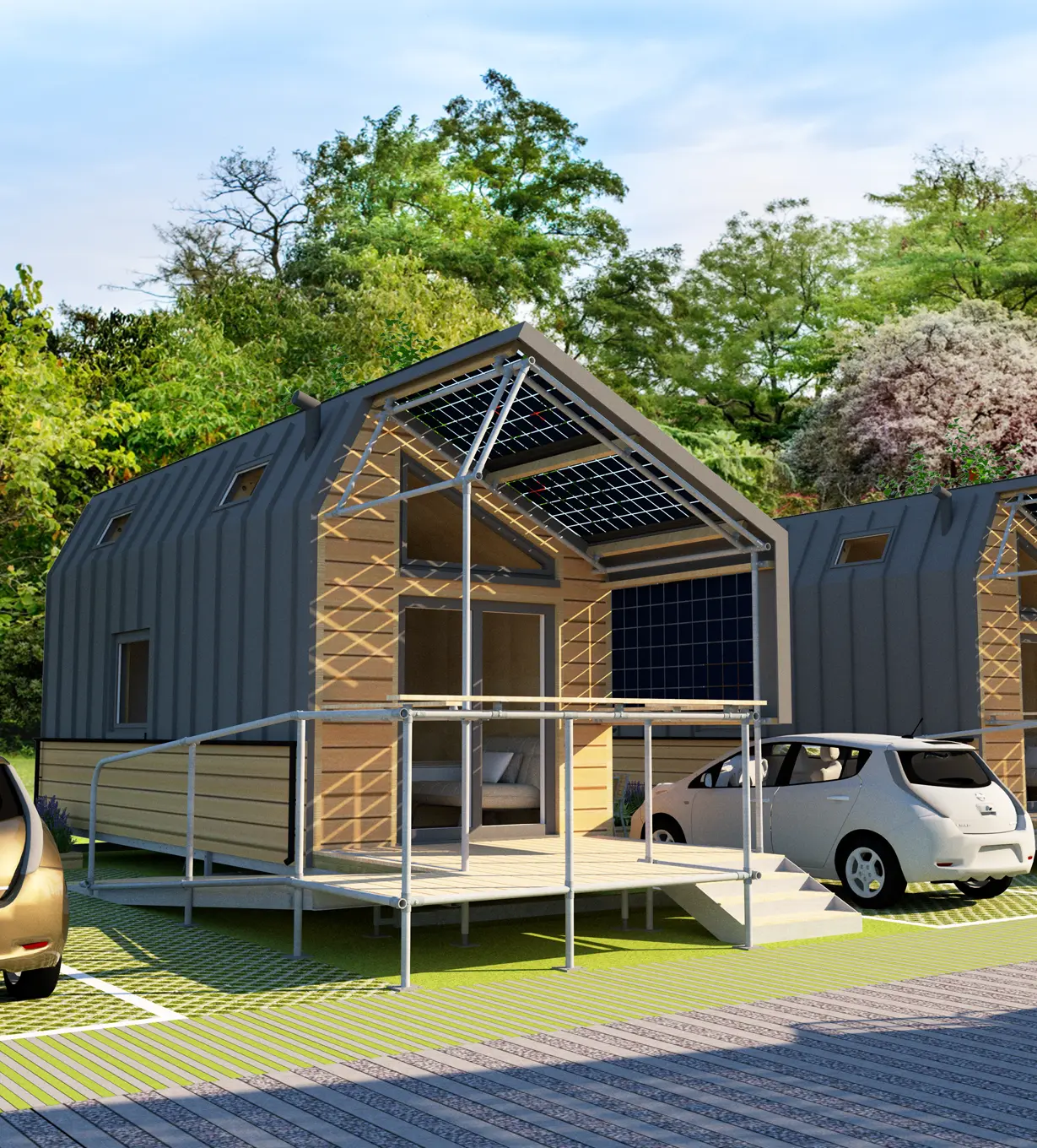 Built using natural materials and designed to blend in with the host landscape and weather without requiring high maintenance.
Parking bays with electric vehicle charging points provides residents with silent, zero emissions, personal transport, facilitating a low environmental impact lifestyle at a far lower cost than conventional development.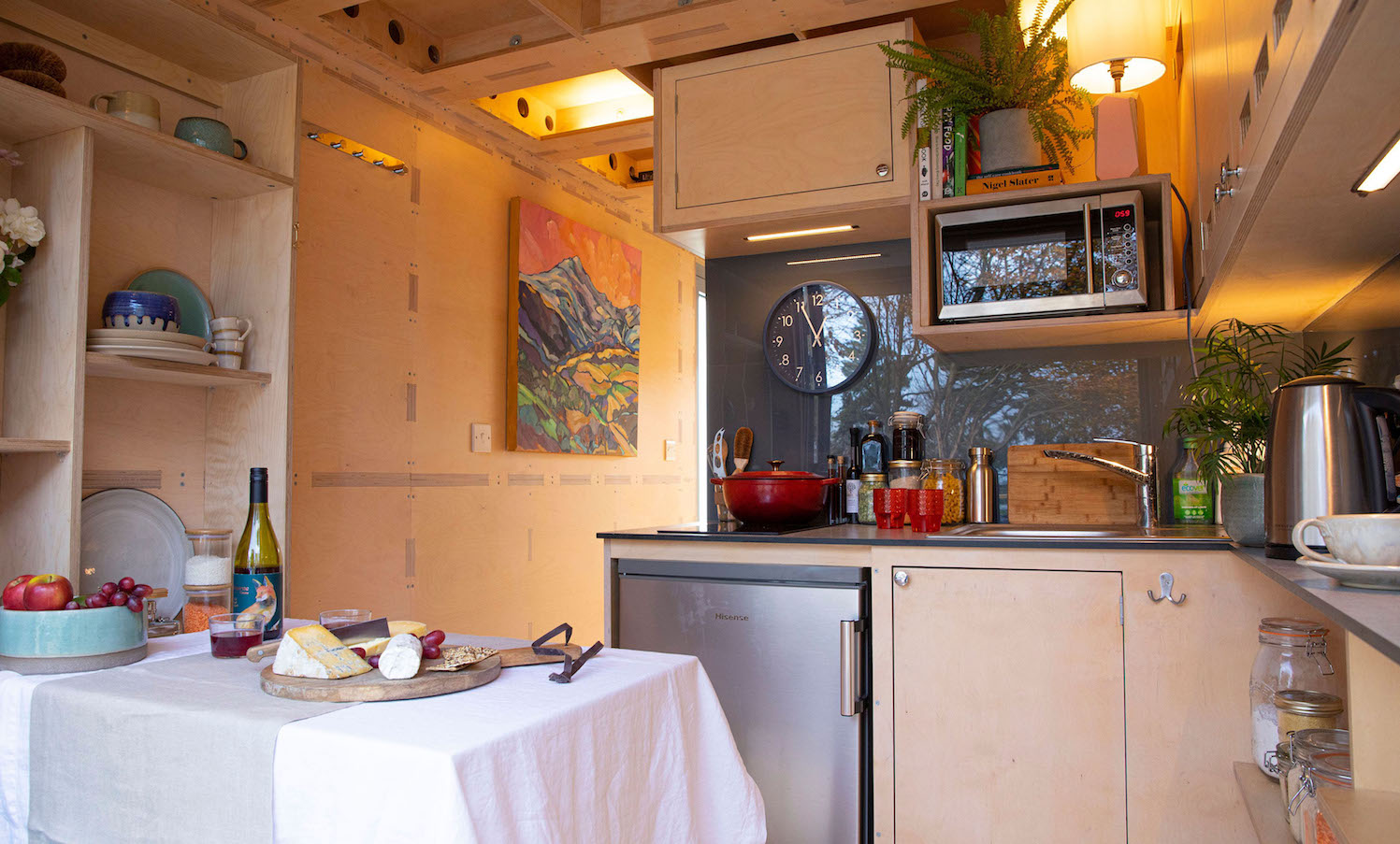 More energy efficient than most permanent building regs compliant housing, and more integrated renewable energy systems and storage, providing a lower carbon footprint at a far lower capital cost than conventional housing.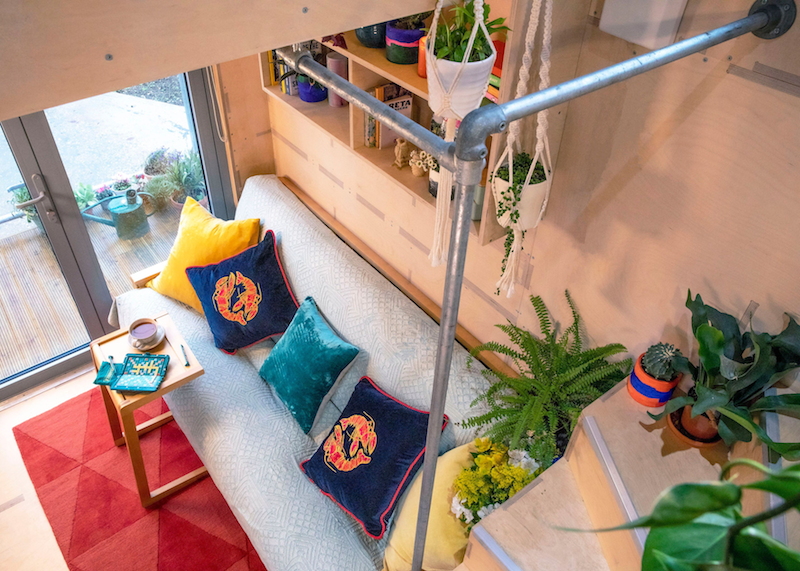 Super insulated and energy efficient, 30% cheaper than traditional builds, delivered as a kit or built for you.
With a build cost of 30% less than traditional homes, the ZEDPower Micro Home is the solution to the most pressing issues within the UK and will allow people to take back control of their future. Quick and easy to construct, this truly flat pack home does not require cranes or technical experience; a group of friends can come together to build this cosy eco-home in days and will have the full technical support from ZedPower as backup from start to finish.
This fully net zero ZEDPower Micro Home is super-insulated, powered by renewable energy and capable of operating with no fossil fuel energy bills. Off-grid capable, it needs only a fresh water supply but with mains drainage and grid connect options. It can be stacked to create multi-storey homes and can support local economies, as all materials are locally sourced. Furthermore, it doesn't need large factories or infrastructure to produce the necessary parts.