Futurebuild 2023
7-9 March @ ExCel London

Showcasing our latest projects in zero-carbon design and development
Zed Eco Homes
The Zed off grid capable homes are designed with extensive glazed elevations and balcony decks that connect the interiors to the surrounding landscape without overlooking neighbours.
Materials used are always natural and designed to weather without requiring high maintenance – and to blend in with the host landscape. Parking bays with electric vehicle charging points provides residents with silent, zero emissions, personal transport, facilitating a low environmental impact lifestyle at a far lower cost than conventional development.
These homes are more energy efficient than almost any permanent building regs compliant housing, and have more integrated renewable energy systems and storage – providing a lower carbon footprint at a far lower capital cost than conventional housing.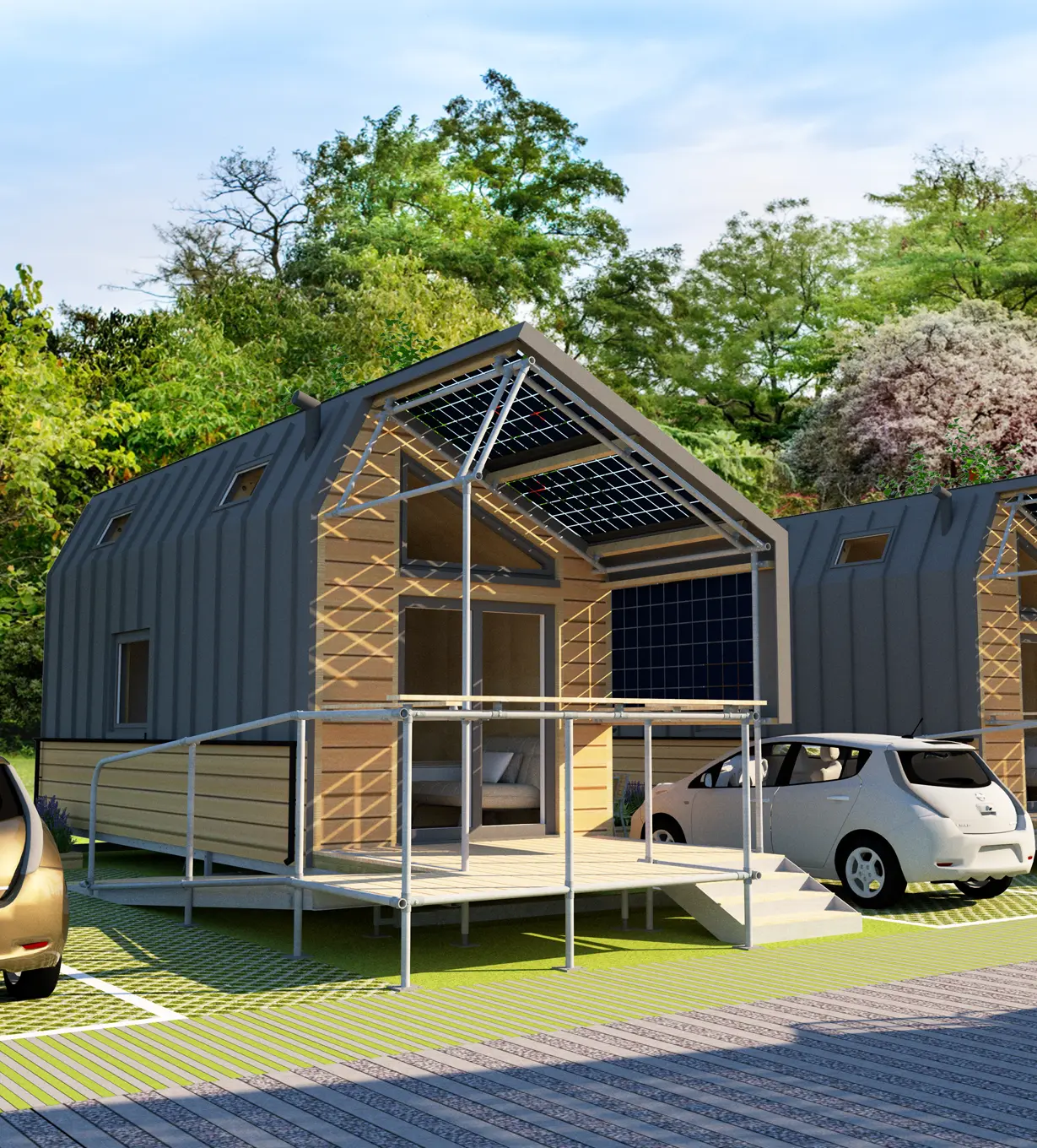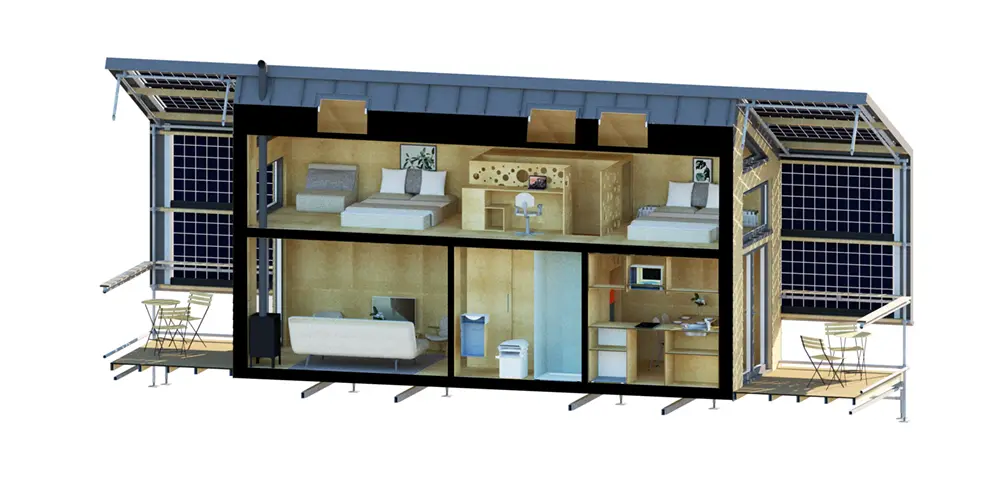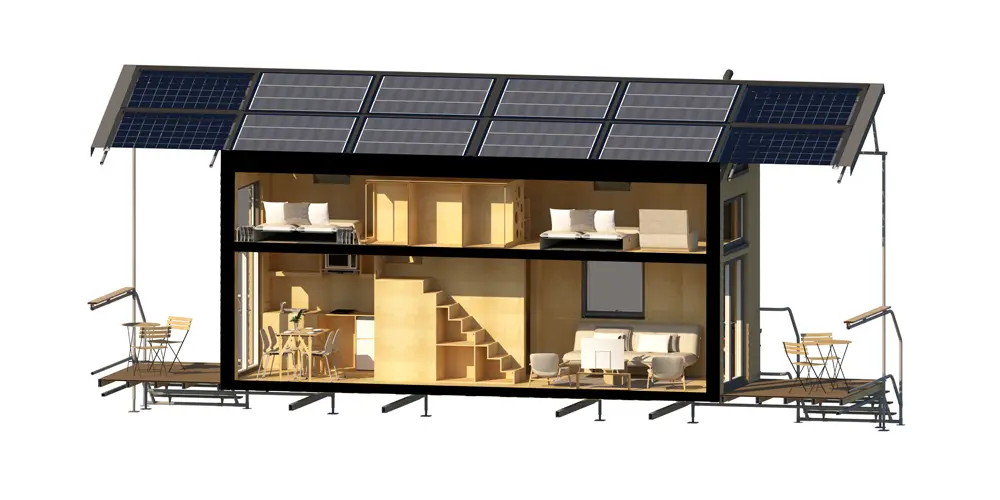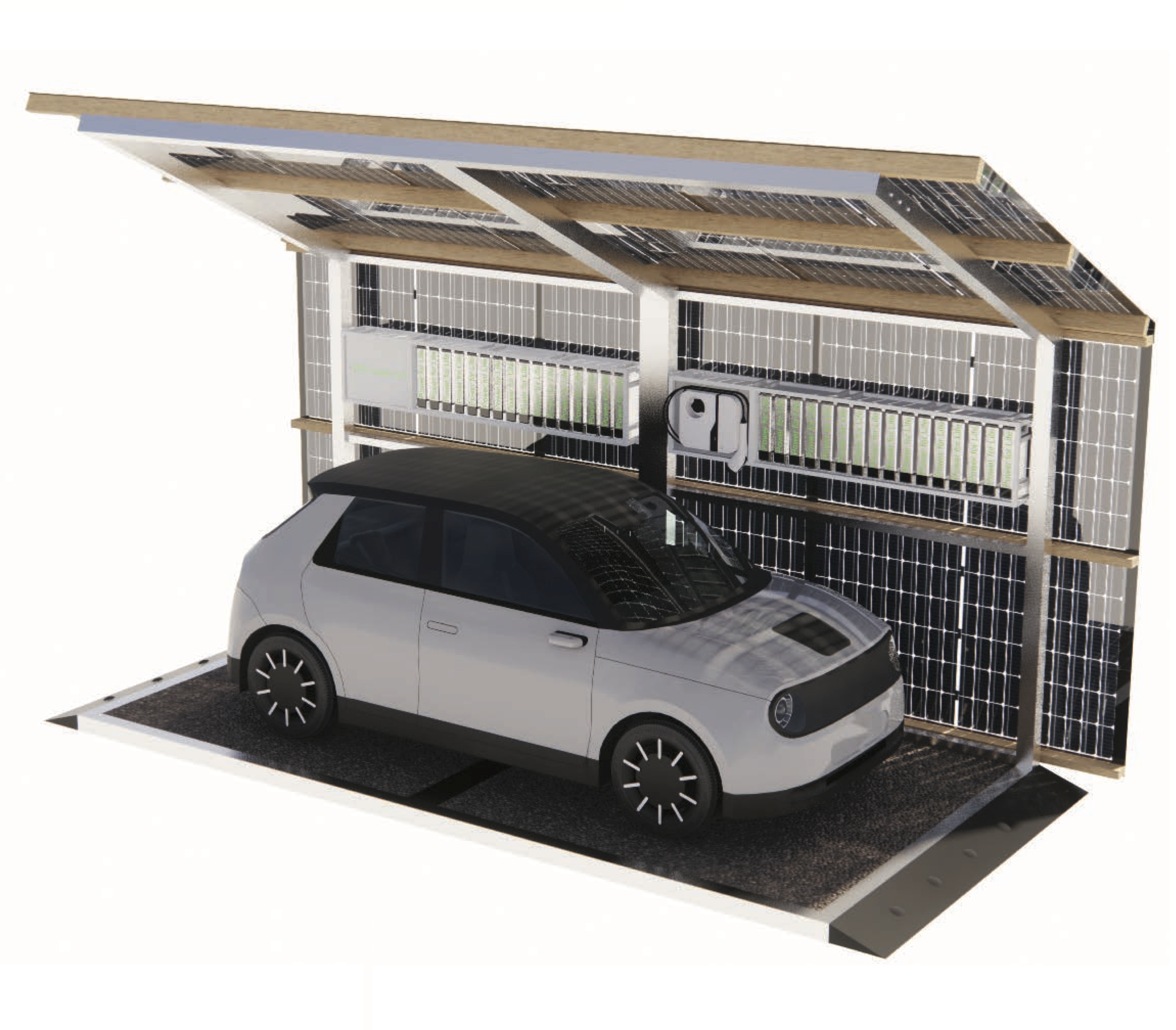 Zed E-Port
The E port has been designed to harvest and store solar electricity to minimise reliance on expensive grid electricity. The hot dip galvanised steel and timber e port has been designed to fit almost any hardstanding or compacted surface that cars can park on. It is a high quality, durable product designed to last a lifetime with minimal maintenance. It can be quickly installed and moved if changing home. It is designed to integrate or enhance the public realm as street furniture, and as an urban landmark with its unique design.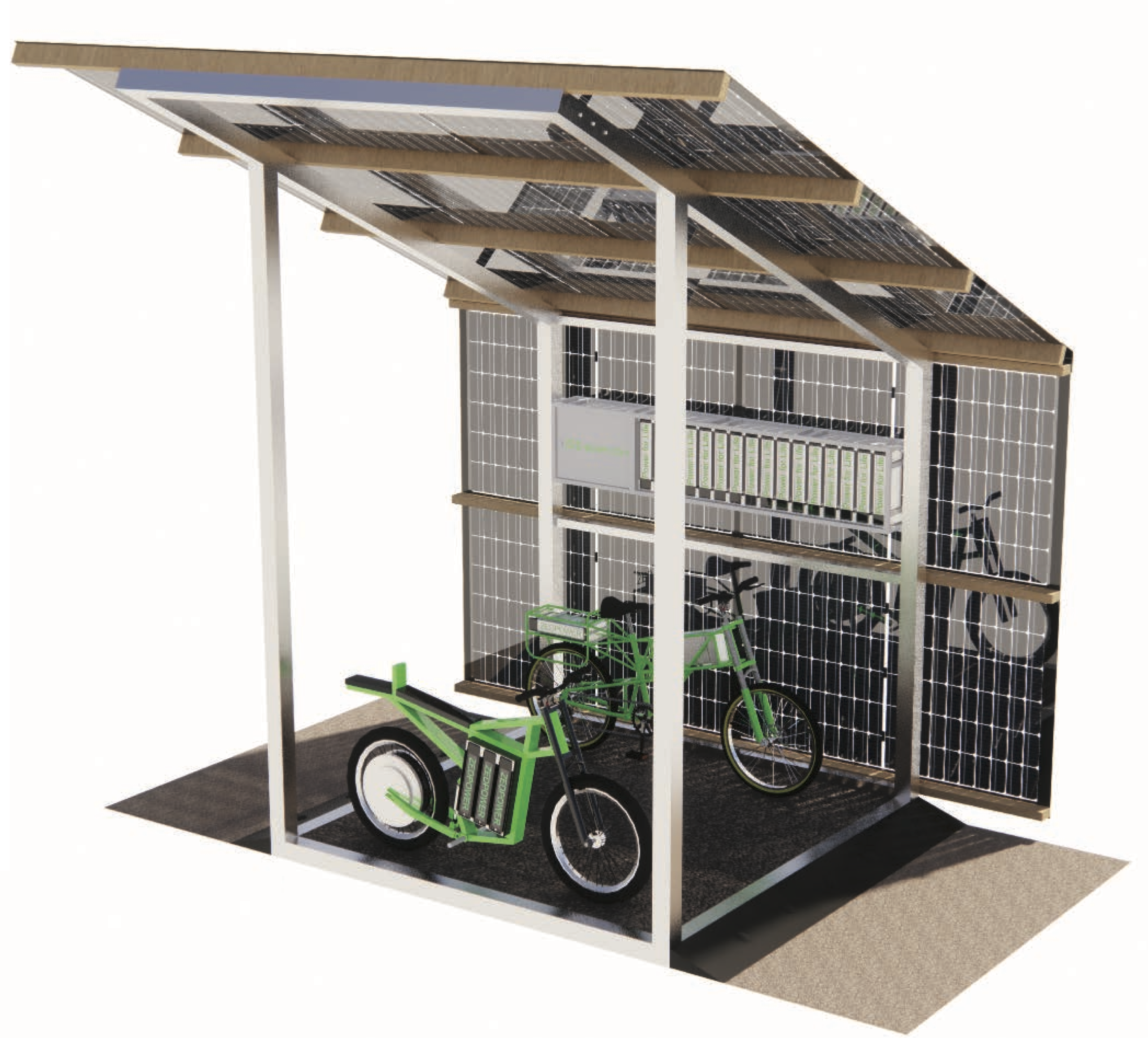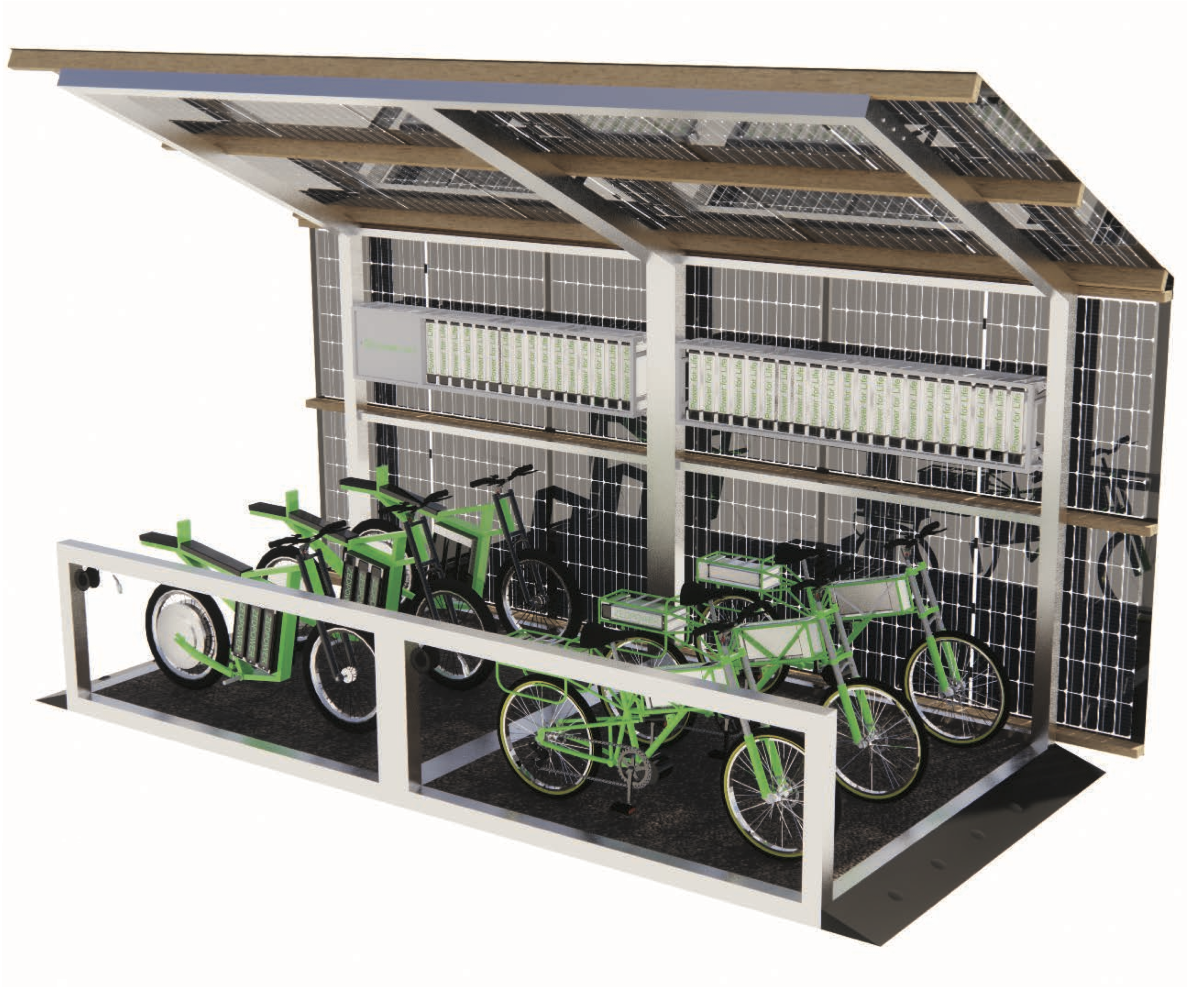 Creating a greener energy future
The ZED team can offer consultancy in architecture, construction detailing & cost-effective delivery, product design, masterplanning, renewable energy & the development of meaningful environmental strategy/policy/performance targets.
We help third parties make a transition towards a low carbon future – and believe that whole life climate neutrality has to become our collective target for the construction industry.
+44 (0)20 8404 1380
admin@zed-power.com